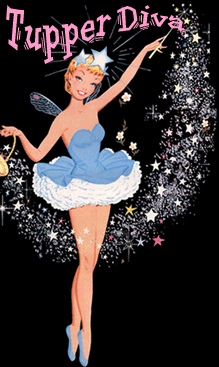 A few friends have recently announced their intentions to embark on ventures in direct sales. I wish them the absolute highest achievement available to them. But I think the only ones getting rich are at the top of these companies. This is not because I lack faith in my friends' potential for success, and it's not because I think the companies are run by shysters. On the contrary, I have great respect for these friends. Individually they each have achieved or overcome huge feats in their lives. And as for the folks at the top--they are intelligent businesspeople with vision.

Direct sales works like so: you get recruited by a 'consultant', shell out some dough to buy inventory and become a consultant yourself. And then you hustle, hustle, hustle to get your wares peddled and bring more souls into the flock, thus advancing yourself along the food chain (some call it a pyramid). The check writing part is easy for most people. The hustle is where they usually lose it. They just don't have it in them. 'It's not me,' they say. Whatever it is, it's human nature, and direct sales companies are making a ton of money off of it.

So what about the success stories? Women who are rolling in luxury cars, taking their families on posh vacations and spending quality time with their kids, etc. They're out there. You might guess it's because they just have the personality for it and you would be partly right. But if that's really true, why weren't they already wildly successful in their lives? Maybe it's the products. What was it about the Tupperware/scrapbooking supplies/cooking gadgets that was so great? The products are terrific, but everyone gets the same stuff. The difference has little to do with the companies, products or personality types.

Success in any venture comes from only one place: inside yourself. Want to lose weight? Get rich? Earn a college degree? Sure you do. Do you know why you haven't reached those goals yet? Because you don't want them badly enough. When you really decide that you are going to do/have/be something, there is nothing that can stop you. Great time to consider selling candles.